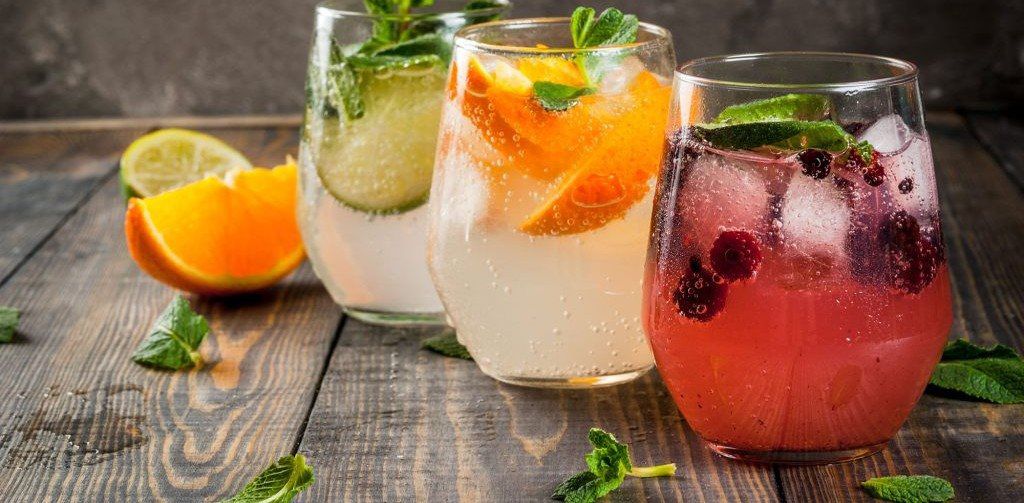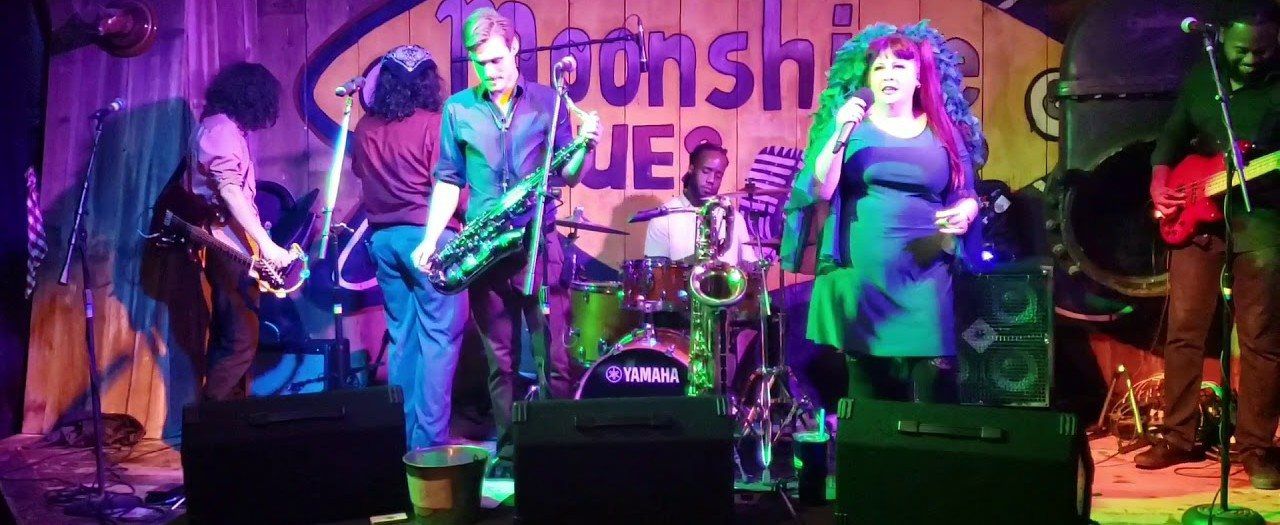 Hosting your event in one of our premier event spaces? Our Events Packages offer something for everyone, with different levels of package to fit every budget. Plus, we can customize a package to fit your needs!
Contact our Events Manager, today to secure a space for your event date and get answers to any questions you may have!
1 Meat
2 Sides
Choice of Bread
2 Meats
2 Sides
Choice of Bread
3 Meats
2 Sides
Choice of Bread
1 Meat
Baked Beans
BBQ Queso
Lettuce
Tomatoes
Sour Cream
6 Wing Per Person
1 Side
Salad
Ranch
Bleu Cheese
Cole Slaw
Potato Salad
Sweet Potato Casserole
Mashed Potatoes
Baked Beans
Green Beans
Mac & Cheese
Salad
Sides $2/person
Meats $4/person
Blueberry Cobbler
Pecan Pie
Apple Pie
Note: Per person serving sizes are pre-portioned, NOT all-you-can-eat
For larger parties, we have other options available. Just ask!
Contact our Special Events Coordinator today!