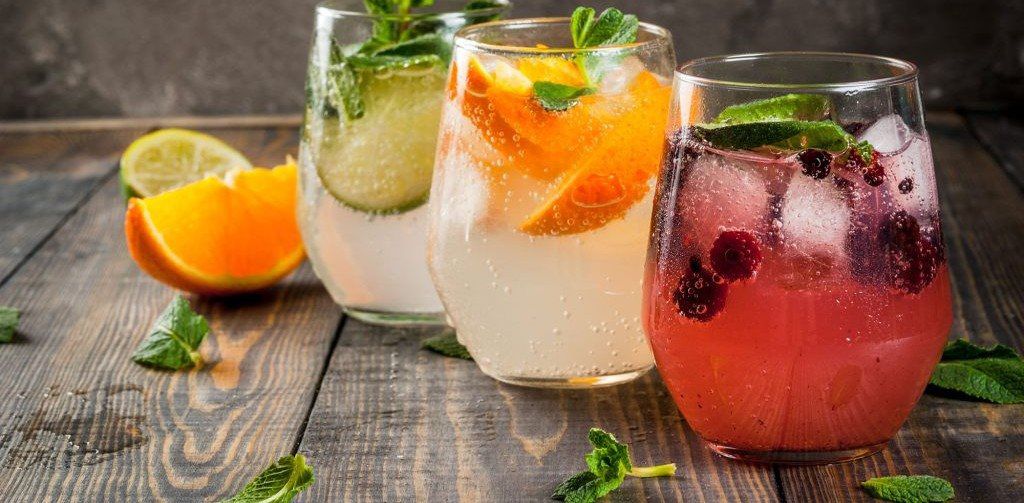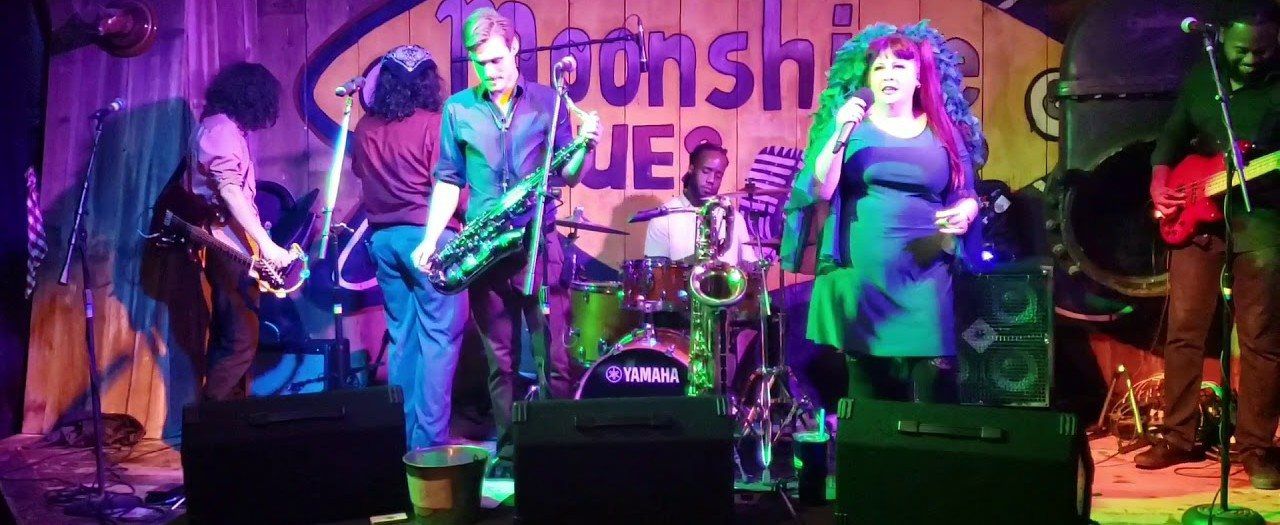 Check Out St. Charles – Hendricks BBQ
Oct 21, 2015 | Blog, Lifestyle, News, Restaurant, Videos
Taste of St. Louis Winner!
Oct 15, 2015 | Awards, Blog, Events, News, Restaurant, Videos
ST. CHARLES, MO (KTVI) – Chef Chris Lee, of Hendricks BBQ, fresh off his victory at the St. Louis Chef Battle Royale this past weekend at the taste of St. Louis, prepared some award-winning fare for Tim. 
Pulled pork, pineapple upside-down cornbread, greens, potato salad … even fried green tomatoes were on the menu!
Hendricks BBQ
1200 South Main Street
St. Charles, MO 63301
https://www.hendricksbbq.com/
Hendricks BBQ 5 Star Customer Review
Sep 9, 2014 | Blog, News, Videos
Our owners talk about how they developed the menu, the stories behind the blues-inspired artwork and more!
Jan 29, 2013 | News, Videos
Hendricks BBQ as featured on Streetscape TV
Dec 13, 2012 | News, Videos
Hendricks BBQ on Great Day St. Louis
Tim's Travels: Hendricks BBQ
Sep 10, 2012 | News, Videos
Sep 4, 2012 | News, Videos
Hendricks Barbeque is taking on comfort food with a twist.
KSDK stopped by the new restaurant to learn about the southern concept.
"What we've done is we've paired barbeque with blues," explained Gurpreet Singh Padda, Hendricks BBQ.
"it's just something that makes me think of home. We have a lot of my mom's recipes on the menu," said Ami Grimes, Hendricks BBQ.
The owners have plans to distill their own moonshine in the near future.
Hendricks Barbeque is at located 1200 S. Main in St. Charles, MO.
For more information call (636) 724-8600.